Accumulus Launches Inaugural Website, New Logo And Continues Its Growth As Upstart Accounting Firm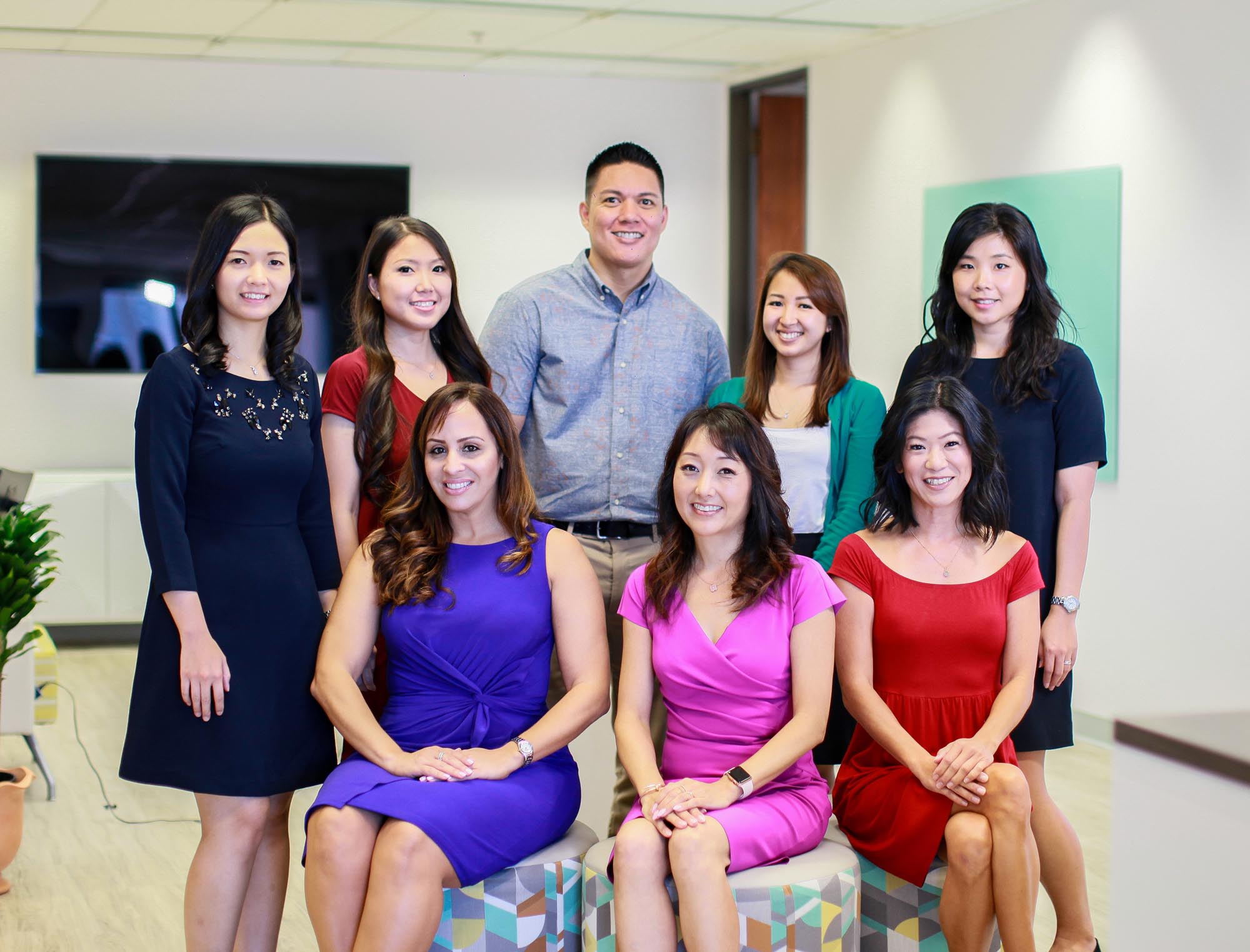 HONOLULU– When Stacey Katakura decided to leave her job as president of HiAccounting and start her own full-service accounting firm, she was fully cognizant where Hawaii stood in the annual national rankings in regards to toughest places to start and operate a small business – near or at the bottom of the list.
However, the Kaiser High School graduate was undaunted because she saw firsthand the many challenges that small and midsize Hawaii companies faced in managing accounting data in order to make timely decisions.
Just 17 months ago, Katakura founded Accumulus and worked with its two clients out of her home as the company's only employee. Now, Accumulus has 22 clients, an office in the Davies Pacific Center (Suite 1618) and eight full-time employees.
On Monday, September 10, Accumulus launched its inaugural website (accumulus.co), unveiled a new logo and celebrated its selection as one of Hawaii's Best Workplaces in 2018 by Pacific Business News.
"It's been quite a whirlwind," Katakura said. "That's why I surrounded myself with team members I knew were both talented and hardworking. I believe that we are filling a much-needed void." 
Katakura envisioned an accounting firm that would be forward thinking by adopting the latest in cloud technology to bring efficiencies and automation to the accounting process. 
These efficiencies allow her team to serve their clients with less time spent on bookkeeping processes and more time spent on being true business advisors. 
"We are a fun and energetic group of professionals who take the 'ack' out of accounting," Katakura said. "Numbers don't have to be scary. We make the complicated easy to understand."
In an economy with a 2.1 percent unemployment rate and a tight labor market, recruiting, training and retaining good accounting professionals is a challenge that many companies face. Outsourcing provides an alternative to this challenge, allowing businesses and organizations to focus their time on what they do best and realize cost savings in employee salaries, payroll taxes, benefits, training and recruitment expenses.  
Many companies and organizations entrust their financial interests to a single bookkeeper or accountant. This can expose an organization to unnecessary risks that can be mitigated in an outsourced accounting relationship. 
"In all honesty, this was a scary venture at the beginning," Katakura said. "I issued a press release about Accumulus and was surprised at the reaction and support I received."  
Katakura said the courage to make this leap came from her parents, Frank and Grace Katakura, who "made me feel comfortable being different and always encouraged me to be independent." 
Her independent streak was evident early on, when she taught herself sign language when she was 6 years old in order to communicate with her younger brother, Jared, who lost his hearing after suffering spinal meningitis when he was five months old.
"It was both rewarding and challenging having a hearing-impaired sibling," Katakura said. "When I applied to the University of Southern California (USC), I wrote my admission letter about my experiences growing up with a deaf brother."
She successfully gained admission to USC and, upon graduating with an accounting degree, has embarked on a challenging career path that she is optimistic will be very rewarding. 
"I'm keenly aware of the obstacles and unknowns that small- and medium-sized businesses face," Katakura said. "That's why our team can relate to them so well and deliver insightful and future-focused advice, which will empower them to make informed decisions."
# # # #
Contact:
John McNamara
CommPac
Office: (808) 543-3515