Accumulus is Hawaii's leading business advisory firm, committed to the success of our people, our clients, and our community
Explore Solutions
Are you not able to make concerted decisions from the data you have?
Do you want to automate your manual tasks?
What is Outsourced Accounting?
Outsourced accounting provides a virtual accounting department of professionals that can handle day-to-day transactions, financial reporting, cash management, budgeting, forecasting and much more.
We Specialize in Working with the Following Industries
Hear what our clients have to say
"For any business […], having a strong accounting & financial partner is an absolute must. It's one of the things that helps you sleep at night, knowing that you can rely on the data to make sound management decisions."
"It's been so freeing to be able to actually do our mission and focus on the work we're doing and having Accumulus in the background, taking care of the financial aspects of it."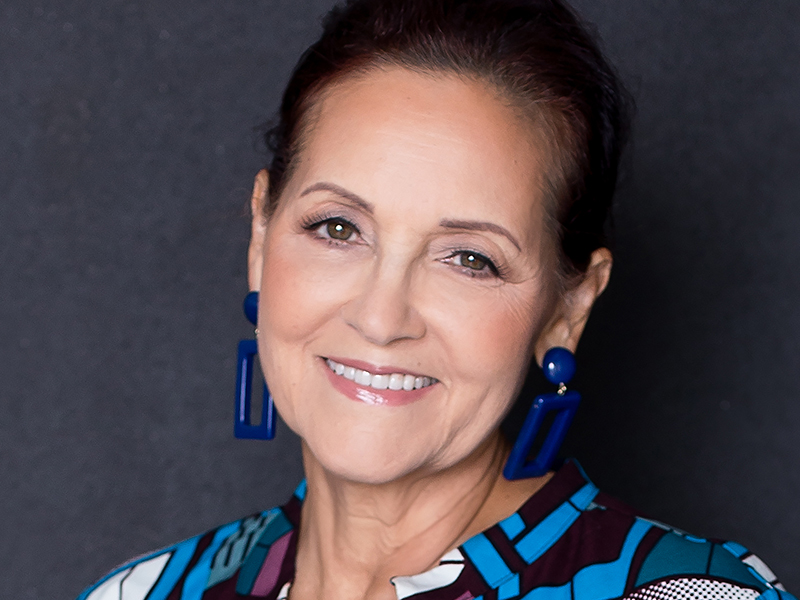 "Stacey and her team are trusted advisors to me and my company, as well as hands-on partners on a daily basis. They have brought us new technology and efficiencies that have transformed our business."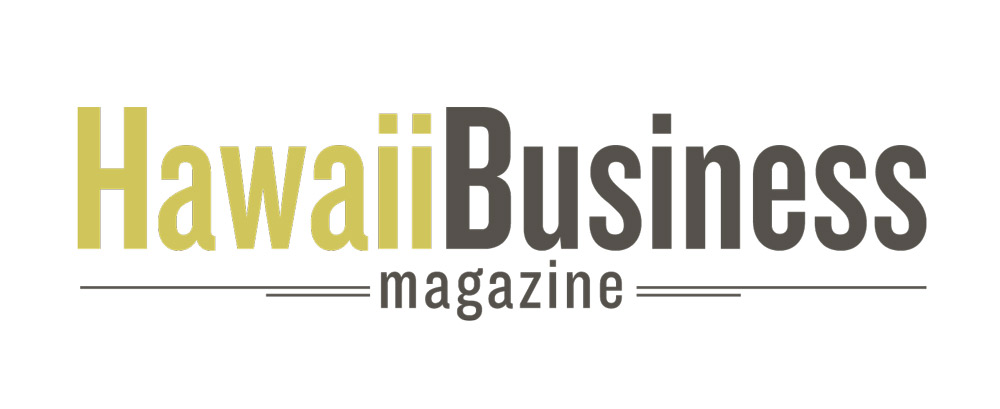 Accumulus recently received the Hawaii Business Magazine Editor's Choice Award in the category: New Business!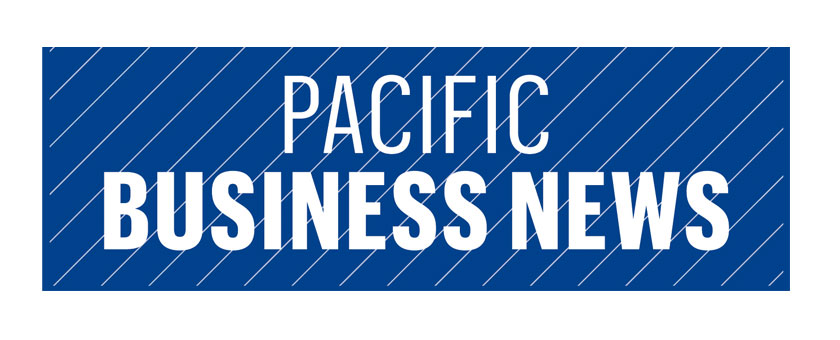 In 2018, Accumulus was recognized as the #1 Hawaii's Best Workplaces for small companies
by Pacific Business News!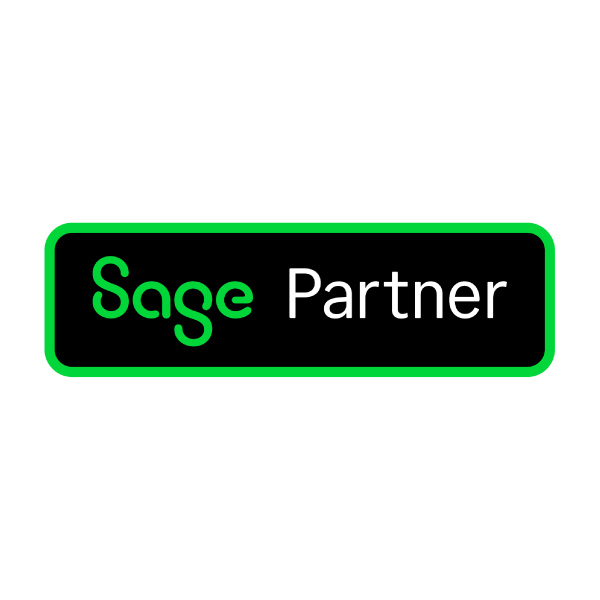 Are you held back by disjointed processes and cumbersome systems that don't easily adapt to new requirements? Sage Intacct can accommodate change without involving IT specialists.
Are you "making do" with paper-based processes, time-consuming workarounds and spreadsheet consolidations?
Sage Intacct brings cloud computing to finance and accounting and is a preferred provider of The American Institute of CPAs (AICPA). The application is designed to improve company performance and make finance more productive. The Sage Intacct system includes accounts payable, accounts receivable, cash management, time & expenses, financial consolidation, fund accounting, and financial reporting, all delivered through the cloud.
Instead of acting as a brake on progress, it embraces and facilitates change. It delivers financial data in a business context that shows the real-world impact of decisions. It supports speedy digital alternatives to error-prone, slow-moving paper processes. It has the connectivity and integration smarts to automatically consolidate business data. Rather than running in isolation from the rest of the business, it becomes an integral part of day-to-day operations, decision-making and strategic planning.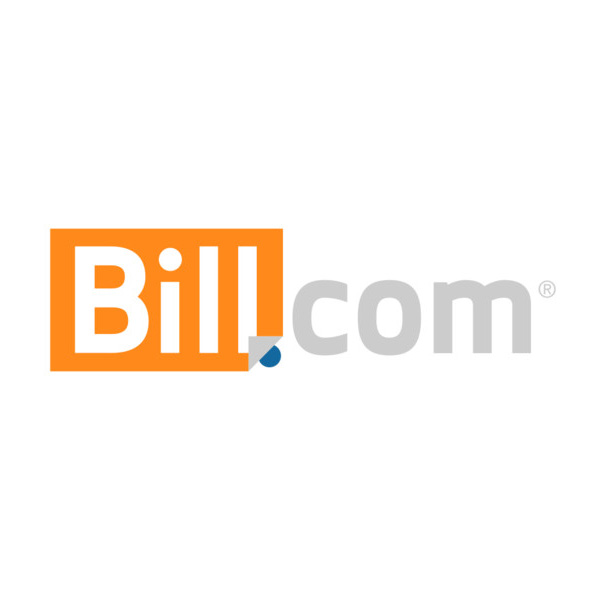 Are you spending too much time paying your bills? We can help with that using Bill.com. Leave the tedious process to us–like entering, categorizing, and paying bills–and we'll leave the approvals to you, which you can do on any device.
Do you want to run your business more strategically? Outsource your bill pay to us and gain more financial control and reduce risk–so you can get to running your business.
How does it work?
Bill.com eliminates the need for check stock, printing, stuffing & mailing checks. A cumbersome process that can slow down productivity. There is also an option for EFT, thus eliminating the cost of postage. If someone prefers paper check, Bill.com will process and mail.
Why do we use it?
Bill.com is a preferred provider for The American Institute of CPAs (AICPA) and has an automatic sync that integrates with Sage Intacct. We use it for most of our clients.
By automating the accounts payable (AP) process, clients can significantly reduce their average transaction cost. With real-time access to AP data, there's a big opportunity to provide insight into the numbers and allow us to advise our clients at a deeper level. Vendors can send their invoices directly to Bill.com, to a customized email we set up for you. This eliminates it getting stuck in someone's inbox or lost in the mail.
Part of the power of automating workflows is the time-stamped audit trail and paperless process, which provide internal controls. Digital processes help reduce concerns around check fraud.
Am I a good fit for Bill.com?
Do you pay more than 10 bills each month?
Do you have a desire for efficiency in your AP process?
Are you frequently missing papers and expense documentation?
Do you need a dedicated employee looking after your billing?
If you answered yes to any of the above, Bill.com could be the solution for you.
Accumulus
841 Bishop Street, Suite 1618
Honolulu, HI 96813
(808) 369-3121
info@accumulus.cpa